Our Culture
We are proud to have built a diverse company that is led by curiosity and driven by purpose.
Curiosity with Purpose
Kerry employees are problem solvers. We seek innovative ideas to drive business growth and create new opportunities to nourish the planet's growing population through responsible, sustainable and ethical practices. Visit one of our global locations, and you might find a team of food scientists testing sustainable ways to deliver nutrition to the aging population, a band of chefs and flavourists experimenting with the perfect blend of salty and sweet or a room of operations and supply chain experts mapping out a more efficient manufacturing process.
A Legacy of Excellence
At Kerry, our mission is to help nourish and delight consumers across the globe. Since our start as a dairy co-orperative in Ireland in the 1970s, we've grown to employ over 24,000 people in more than 30 countries. Although we continue to provide dairy to the world, our expertise and offerings now include the customisation and production of ingredients, flavours and technologies across the food, beverage and pharmaceutical industry. All day, every day, we draw on our values of commitment, teamwork, excellence, entrepreneurship and value creation as we partner with other industry leaders to bring better food, beverage and pharma products to consumers around the world.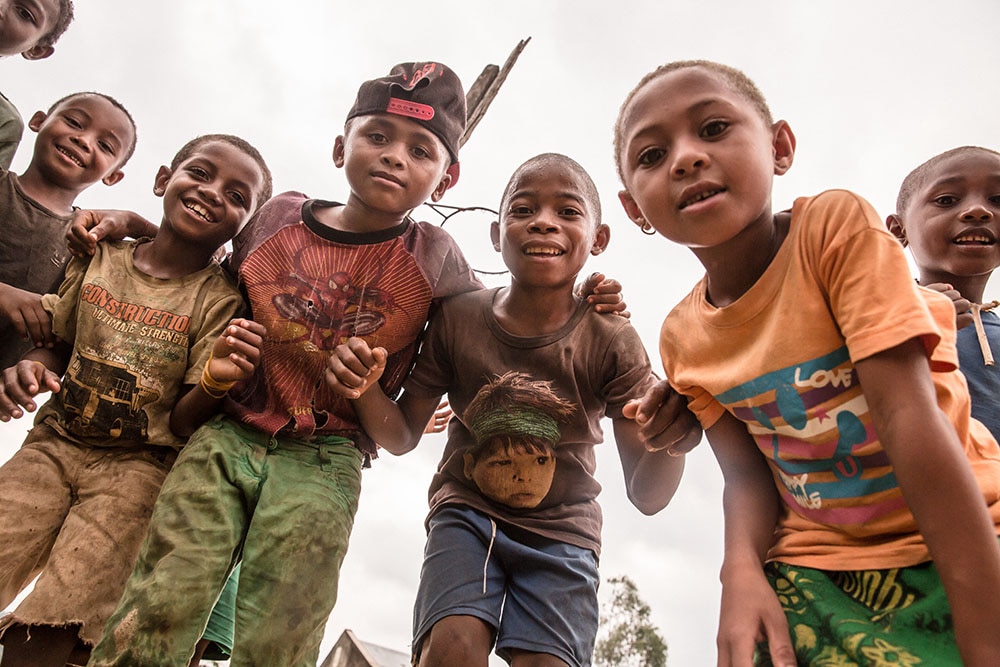 Opportunities with Impact
Taste and nutrition are just two areas which we're leading to better. Find out more ways our work makes a difference.